Characters
I'm thankful for many things. Among them, specialty cameras. For example: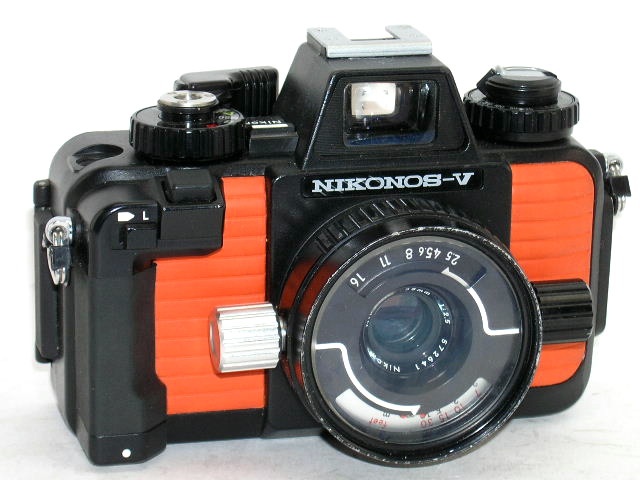 Nikonos V. The fifth iteration of Nikon's legendary underwater camera. Look at this thing! The photographic equivalent of Nemo's Nautilus, the Nikonos is straight seafaring, nay, all-terrain. Specialty for certain, but I can't help but think a camera like this would prompt me to explore the California coast a bit more often… Aperture priority and scale focusing with a variety of lenses available, from 15mm to 80mm. Pictured here is the handy 35mm 2.5. One of only two 'affordable' cameras on this list.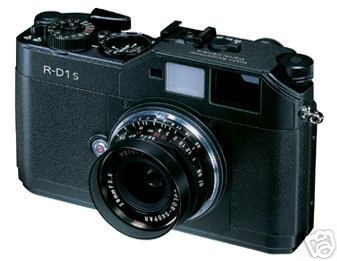 Epson R-D1. The world's first digital rangefinder camera created by, yes, Epson. Well, not really. This camera is a modified Voigtlander Bessa, compatible with all Leica (makers of that other digital rangefinder) screw mount and M-mount lenses. A shame Voigtlander had to rely on Epson for them digital innards, or perhaps the camera would have had some better support (not to mention design). Sure, it's not without its problems, but the biggest problem has to be its limited 10,000 production run, which, of course, translates to prices that continue well past $2000 for this 6MP manual camera. Oh well. But what fun it would be…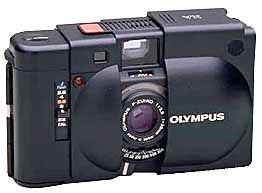 Olympus XA. Discussed at length elsewhere, but what a fine companion for every moment spent out of the house. Classic 35mm 2.8 lens with aperture priority and a rangefinder! Less than $60. Hoping to land one soon. Very soon.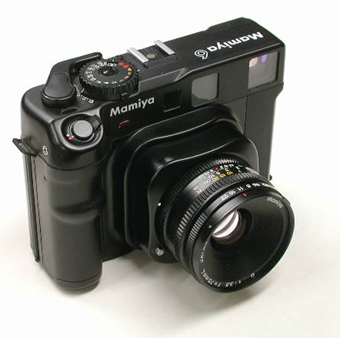 Mamiya 6. Wow. A light and compact medium format camera that isn't a Holga (no disrespect intended.) Hardly well made but what a sleeper when traveling amongst those who simply don't know. This camera is the equivalent of the boxy 80s Japanese sports car that surprises the BMW M3 (again, no disrespect) driver at the stoplight. All but full-frame digital cameras beware. Years after production ceased, prices in the states are well past $2000 (incl. lens).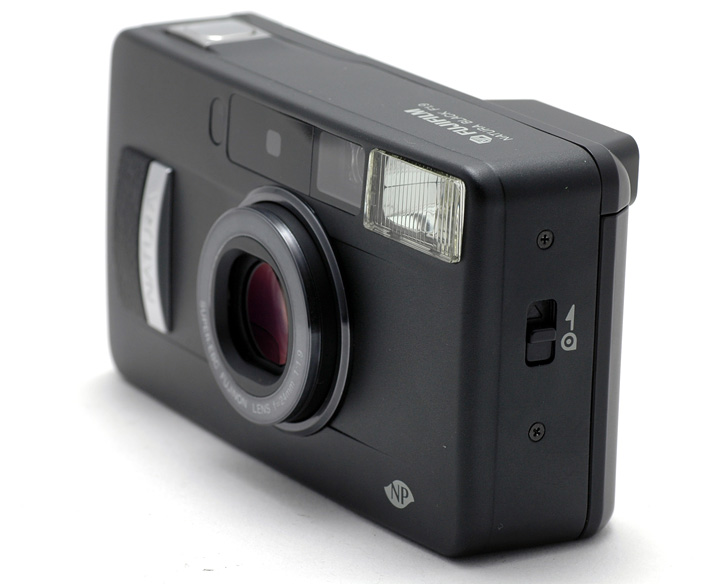 Fuji Natura Black. Speaking of sleepers, this discreet little box has a wide 24mm 1.9 lens in a modern (well, if you count the 35mm film, which I do), automatic P&S package. When the Olympus XA subs out as the sun goes down, the Fuji Natura S steps in to close the game with finesse. Japan-only, and therefore, too expensive.